Gregory A. Franklin, Esq.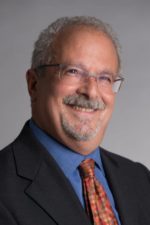 Here at Ashcraft, Franklin and Young, LLP we assist adoptive families in developing adoption resources, locating children for adoption and in the legal and practical aspects of the adoption process, including interstate and international adoptions. We represent birth parents, offering assistance in their selection of adoptive parents, obtaining medical care and in completing the adoption process. We represent families in step-parent and co-parent adoptions and grandparents in the adoption and custody of their grandchildren.  We represent intended parents and gestational carriers and surrogates, as well as egg and sperm donors, in ART matters.
Send Message to listing owner
Gregory A. Franklin, Esq.