Product Description
Adoption costs can range from $0 to more than $50,000. What are the expenses associated with each route—domestic newborn, foster adoption, and international—and how are families financing their adoptions? Denise M. Bierly, Esq., and Sue Orban explain average adoption costs and share strategies families are using to finance their adoptions.
PC users: You may need to install the GoToMeeting video codec to play this file.
Mac users: You may need to install Windows Media Components for QuickTime to play this file.
---
This webinar is brought to you by: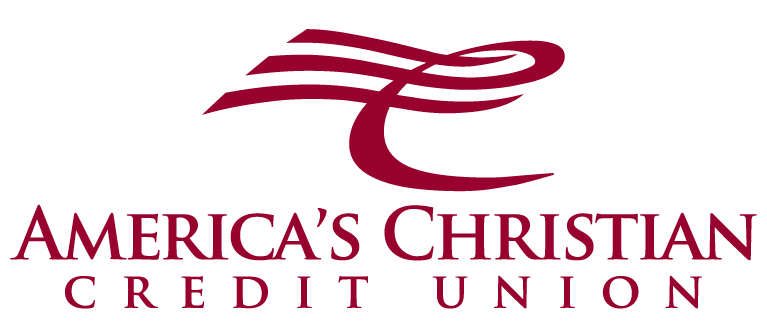 America's Christian Credit Union offers low-cost adoption financing. ACCU believes that every child deserves a forever family, and is here to help.
Thanks to America's Christian Credit Union, access to this webinar replay will remain open. (Typically, Adoptive Families webinar replays are open-access for one week following the live session, and then are available only to site members – join today.)
---