Product Description
Building your family through adoption is a lifelong decision, and may be a difficult one to make, so partners and their families don't always get there at the same time. Perhaps one member of a couple is ready to adopt while the other is reluctant—or set against it; or partners have agreed to adopt, but face relatives who suggest that the couple "just keep trying" to have "their own" baby, or warn them against adopting.
In this webinar, Brooke Randolph, LMHC, a therapist whose specialties include adoption and relationships, will address prospective parents who have decided on or are considering adoption (whether the enthusiastic or the reluctant partner), and help you and your loved ones get on the same page.
---
This webinar is brought to you by: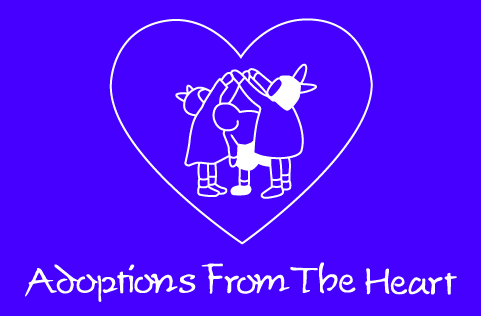 Adoptions From The Heart (afth.org/looking-to-adopt/domestic-adoption) is a full service non-profit adoption agency specializing in infant domestic adoption for over 30 years. We work with couples and singles, and have helped more than 6,500 families grow through adoption. Contact us today to learn how we can help you.
Thanks to Adoptions From The Heart, access to this webinar replay will remain free. (Typically, Adoptive Families webinar replays are open-access for one week following the live session, and then are available only to site members – join today.)
---