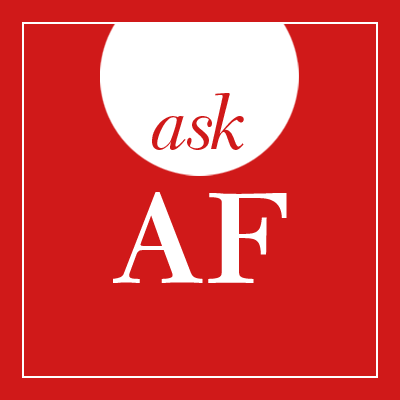 Q: When we adopted our youngest daughter nine years ago, we were told that she was 18 months old. However, we have just learned that she is anywhere from two to three years older than we were told. She's had trouble making friends at school for the last two years, and we are working with her teacher to let her skip fifth grade. Should we tell our daughter about the age difference? Is there a way we can have her birth certificate changed to reflect her actual age?
A: Adoption attorneys sometimes submit applications to the court to correct a child's date of birth. If you have not yet "readopted" the child in a state court within the U.S., you can file for readoption and include a request to correct the date of birth. If you have already readopted, you can go back to the same court that granted the readoption, on the theory that the court has continuing jurisdiction. You will need medical evidence to submit to the court to support your claim as to your child's correct age.
–Mark McDermott, Former president of the Academy of Adoption and Assisted Reproduction Attorneys
A: First, I'd be sure that there is medical evidence to support the age difference. Perhaps she was premature and malnourished and, once in your home, flourished and grew. Some children go through early onset puberty, which shouldn't be confused with an inaccurate birth date.
If your daughter does seem emotionally and intellectually more mature than her classmates, and you decide to proceed with correcting her birth date, you will definitely want to tell her what has happened.
Explain that sometimes people who are responsible for finding families for children don't know their correct age and make a mistake when they are estimating it. Tell her that she was smaller than other children as an infant, but that she's flourished in her "forever family."
–Ronny Diamond, Adoption Resource Center, Spence-Chapin, New York City