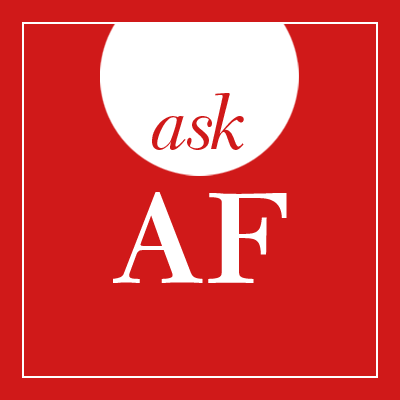 Q: Can you recommend some books that will help us explain the facts of life? Our six-year-old son recently asked a question about his own conception, and I'm embarrassed to say that I deflected it! I know we have to have this conversation, but I'd prefer to not do it empty-handed.
A:Even though the conversation might make you squeamish, keep in mind that your son isn't old enough to be embarrassed about sex education yet—just curious. You might want to start with Joanna Coles How I Was Adopted (Harper Trophy)it stands out for addressing conception and birth, along with adoption.
Robie H. Harris has written two excellent children's books that explain reproduction: It's Not the Stork! A Book About Girls, Boys, Babies, Bodies, Families, and Friends, for children ages four and up, and It's So Amazing! A Book About Eggs, Sperm, Birth, Babies, and Families (both Candlewick), for ages seven and up. Both books offer detailed information in a child-friendly, straightforward manner.