Specifying Gender When Adopting
On our Facebook page, we asked readers, Did you have a gender preference when you adopted? Did you formally specify a gender? If so, why? Here's what you said: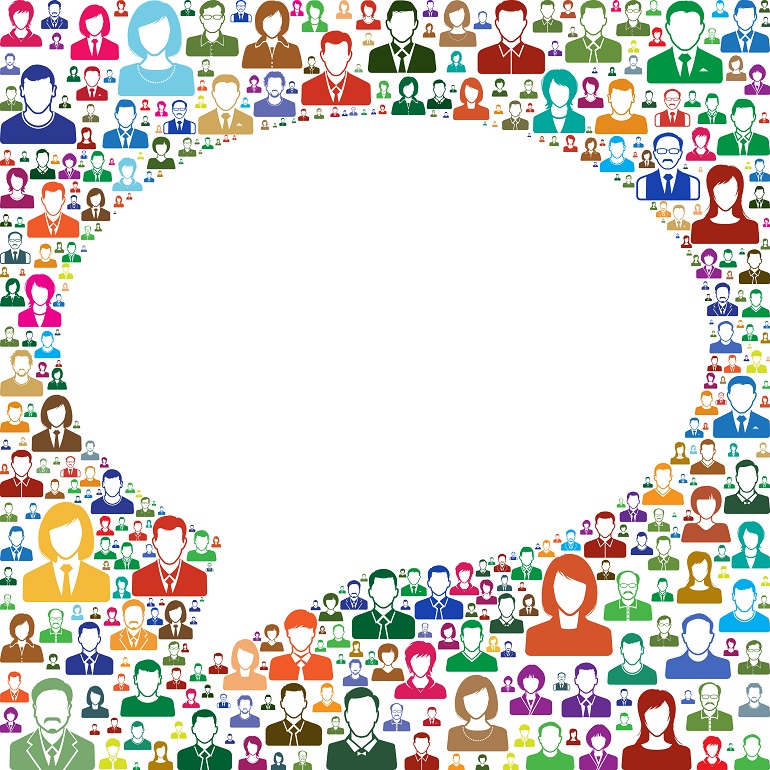 We surveyed our reader's feelings on specifying gender when adopting. Here's what real adoptive parents had to say.