"When My Birth Mom Was an Astronaut"
When I was little, I saw my birth mom everywhere — in the grocery store, on the street, and even on TV, about to launch into space.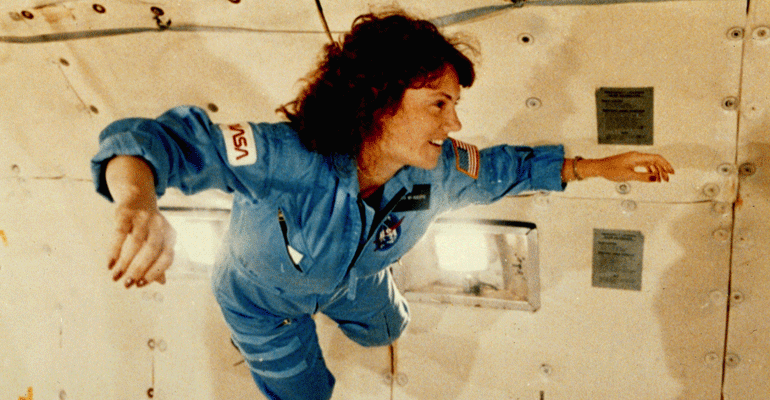 I looked for my birth mother everywhere. For a little while, I found her on the Space Shuttle.