"Did You Try to Have Your Own Kids?"
Our multiracial family gets a little extra attention sometimes. But every now and then, the intrusive questions become too much for my wife and I to handle.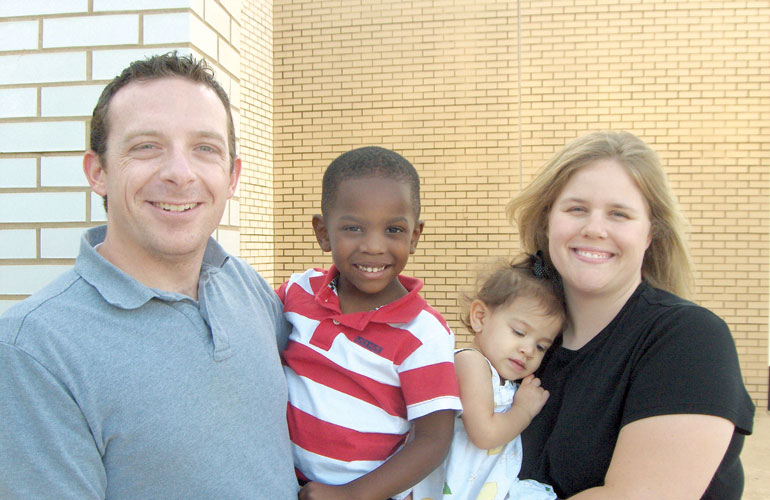 My wife was deluged with questions at a new moms' group, each one more personal than the last.