Overcoming Obstacles to Bonding
If you feel like you're not bonding with your child — or that she'll never get along with her new siblings — use these strategies to promote attachment and figure out when to get help.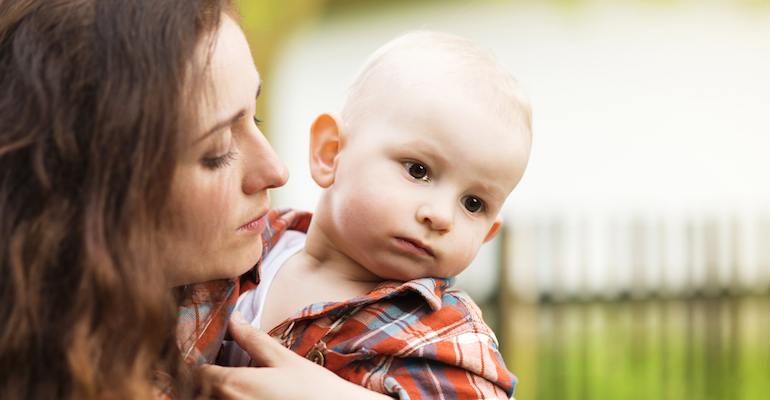 Bonding won't always be automatic. Read up on common problems you and your child might encounter.