When we got our referral, we accepted it with joy. Soon after, however, we realized something wasn't right.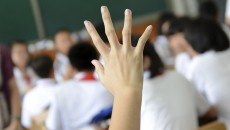 Some parents choose to talk to their child's teacher about adoption. Others believe it's a private matter. Here's how your fellow readers weigh in.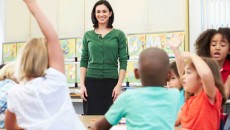 Even a teacher sensitive to adoption may benefit from having words to say.