Understanding Open Adoption
In an open adoption, you meet your child's birth parents and maintain contact after placement. Find open adoption information and stories here.
It's not that she doesn't care, it's that life takes twists and turns.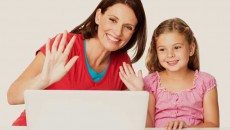 We just brought our newborn home and are wondering how to communicate with his birth mother. How do we start?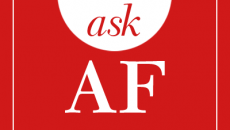 A parent asks whether contacting her child's birth mother while the child is still a preteen is a good idea. Read Ronny Diamond's response.