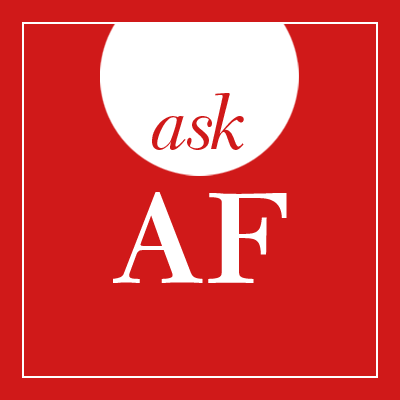 Q:  I am thinking about adopting, but the idea of a home study makes me nervous. What is it, and do I need to be concerned?
A:  First, be assured that nearly all prospective adoptive parents are anxious about the idea of a home study. It's understandable because, frankly, who wants their life picked apart under a microscope? Yet the purpose of a home study makes sense: to verify that a home is a safe and healthy place for a child, and that the adoptive parents are emotionally and financially capable of caring for the child.
A home study is the general evaluation and information gathering done prior to the placement of a child in someone's home. Usually required by law, it is done by a social worker who is either licensed by the state or works for a licensed child-placement agency. The social worker collects information about the social and medical history, as well as current health information, of prospective adoptive parents. There is also an assessment of parenting skills, finances, and knowledge of adoption issues. A home study may require potential parents to attend classes on issues that adoptive families face.
Home studies also call for a criminal background check of each prospective parent. Most states require applicants to give access to private criminal background information, and in some cases background information on other adults living in their home.
Depending on state requirements, at least one home visit with the adoptive parents is mandatory. At this time, the social worker will discuss families of origin, religious preferences, views on punishment techniques, as well as the couple's views on ethical, moral, and religious topics.
Bear in mind that home studies are not intended to judge your lifestyle or other personal choices, and no social worker will give the top of your refrigerator the white-glove test.
Adoption Agencies