My wife has ongoing health problems, but they are not debilitating. Will this be a factor in the home study?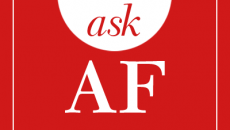 When I was a teenager, I was convicted of driving under the influence. It was a long time ago and I am long past those drinking days. Do I need to tell the social worker about it?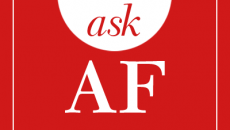 I am thinking about adopting, but the idea of a home study makes me nervous. What is it, and do I need to be concerned?