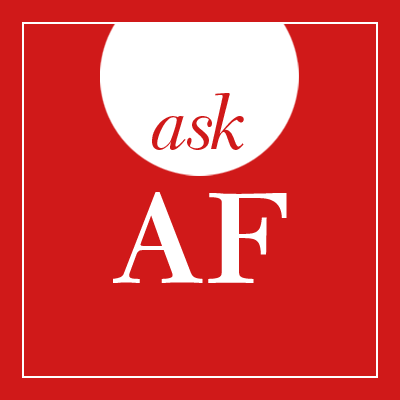 Q: When I was a teenager, I was convicted of driving under the influence. It was a long time ago and I am long past those drinking days. Do I need to tell the social worker about my criminal history?
A: In a home study, it is vitally important that prospective adoptive parents be open and honest with their social worker. It is not the job of the social worker to make judgments, but it is important that information be shared. This is particularly true of criminal history and convictions, since these are sure to surface through background checks. In many cases, minor violations will not concern your case worker. As for one long-ago DUI, the social worker is not there to punish a responsible adult for teenage indiscretions. However, failure to inform the social worker of such acts prior to their discovery could have a detrimental impact on the outcome of your home study. You do not want to get caught in a lie. You do want your social worker to know that you are a thoughtful adult who has learned from past mistakes.
[mc4wp_form id="30309"]
Adoption Agencies
[businessdirectory-listings category=10910]
JOIN

You are viewing this exclusive AF content as a guest. To access our full Adoption Parenting Library — plus digital issues, eBooks, expert audio and more — join Adoptive Families today.