What Will Their Friends Think?
Peer relationships are difficult to navigate for any preteen, not just adopted ones. But feeling excluded or rejected can bring up old wounds in your adopted tween.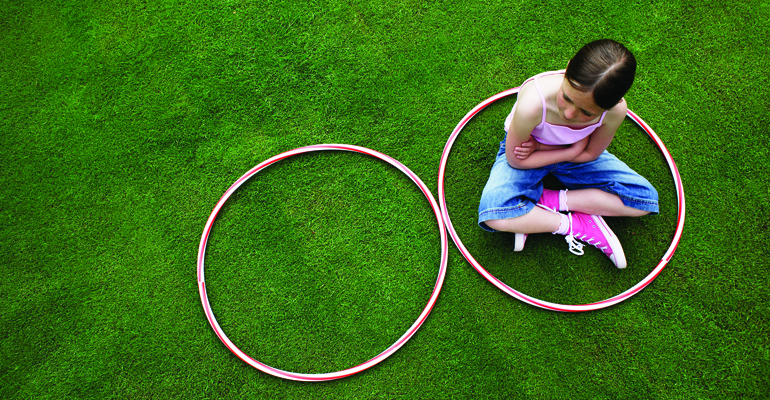 As kids grow up, they look to their friends for acceptance — and desperately want to fit in.