When Temper Tantrums Become a Way of Life
Kids who have spent time in foster care or orphanages may act out for attention. Try this two-part technique to restore harmony in your forever family.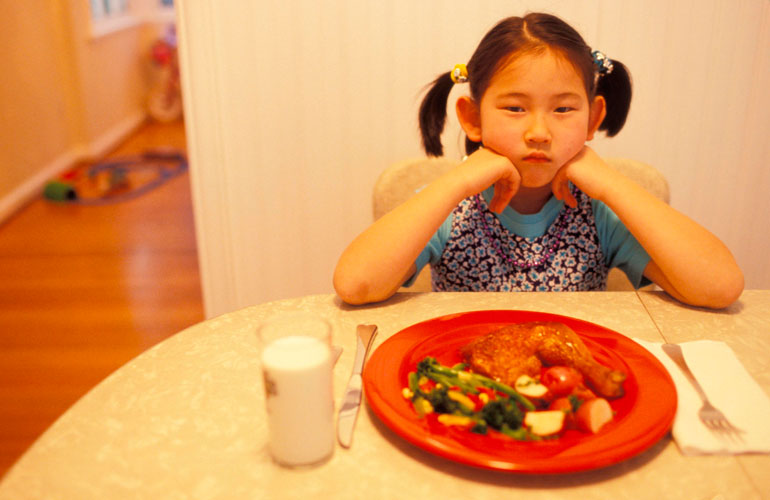 Parents must find a way to enjoy time with their child before they can end defiant behavior.