THE PEA THAT WAS ME: AN EGG DONATION STORY
By Kimberly Kluger Bell
This first-person narrative uses simple but correct language ("sperm," "egg") and reinforces the idea that the child was planned for and loved.
---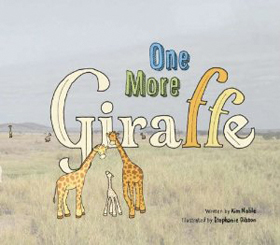 ONE MORE GIRAFFE By Kim Noble
This simple story, available as a board book, introduces the key concept that some people (and some giraffes), need help from a donor to have a baby. It emphasizes how much the child was wanted and is cherished.
---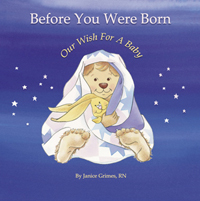 BEFORE YOU WERE BORN By Janice Grimes (15 titles)
In this series, a father (or mother) bear tells his child the story of her beginnings and birth. The simple dialogue, accompanied by scenes of everyday life in the bears' house, helps normalize the discussion.
---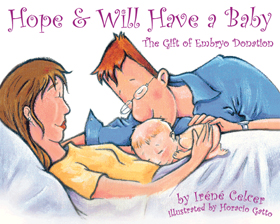 HOPE & WILL WILL HAVE A BABY: THE GIFT OF EGG DONATION By Irene Celcer (4 titles)
The books in this series share the same beginning and happy ending. Midway through each book, the author uses straightforward language to explain a different reproductive option.
---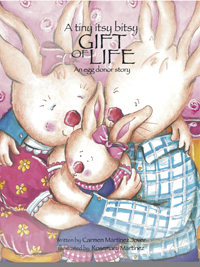 A TINY ITSY BITSY GIFT OF LIFE: AN EGG DONOR STORY
By Carmen Martinez Jover
A happy rabbit couple have everything they could want—except a baby. A kind lady rabbit gives them the gift of a tiny "seed." They join it with the husband's "seed" to grow their own baby bunny.
---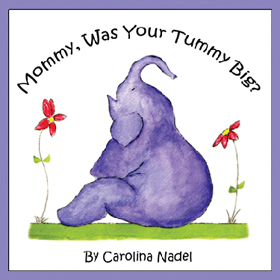 MOMMY, WAS YOUR TUMMY BIG? By Caroline Nadel
A mother elephant explains donor-egg reproduction to her child. Sweet language and warm illustrations round out this touching story.
---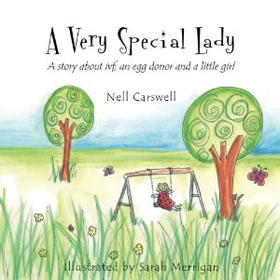 A VERY SPECIAL LADY: A STORY ABOUT IVF, AN EGG DONOR AND A LITTLE GIRL By Nell Carswell
This simple, charmingly illustrated story is a good one for explaining donor egg and IVF to young children.
ART Clinics & Professionals