Interviewing Potential Birth Mothers
For prospective adoptive parents hoping to meet a birth mother, few situations are more anxiety-inducing than their first encounter. Here are some questions to ask — and some to avoid — along with insight as to what she's thinking.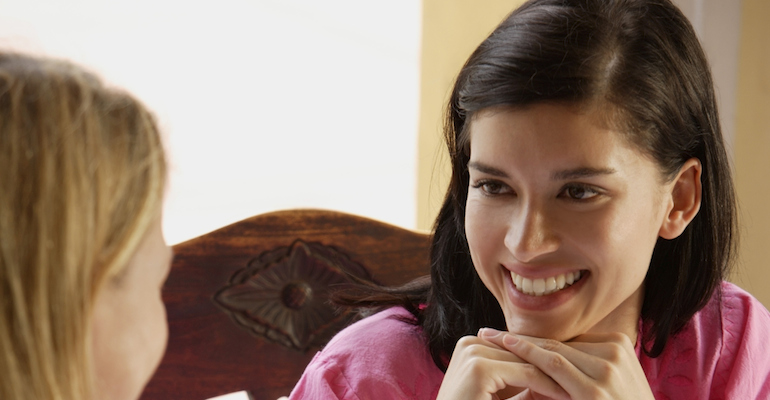 What to ask — and what not to ask — a potential birth mother in your first encounter.