Providing Security in an Insecure World
Parents — particularly those who are parenting alone — may worry about their child's sense of security and faith in the future. Here's what you can do to reassure them.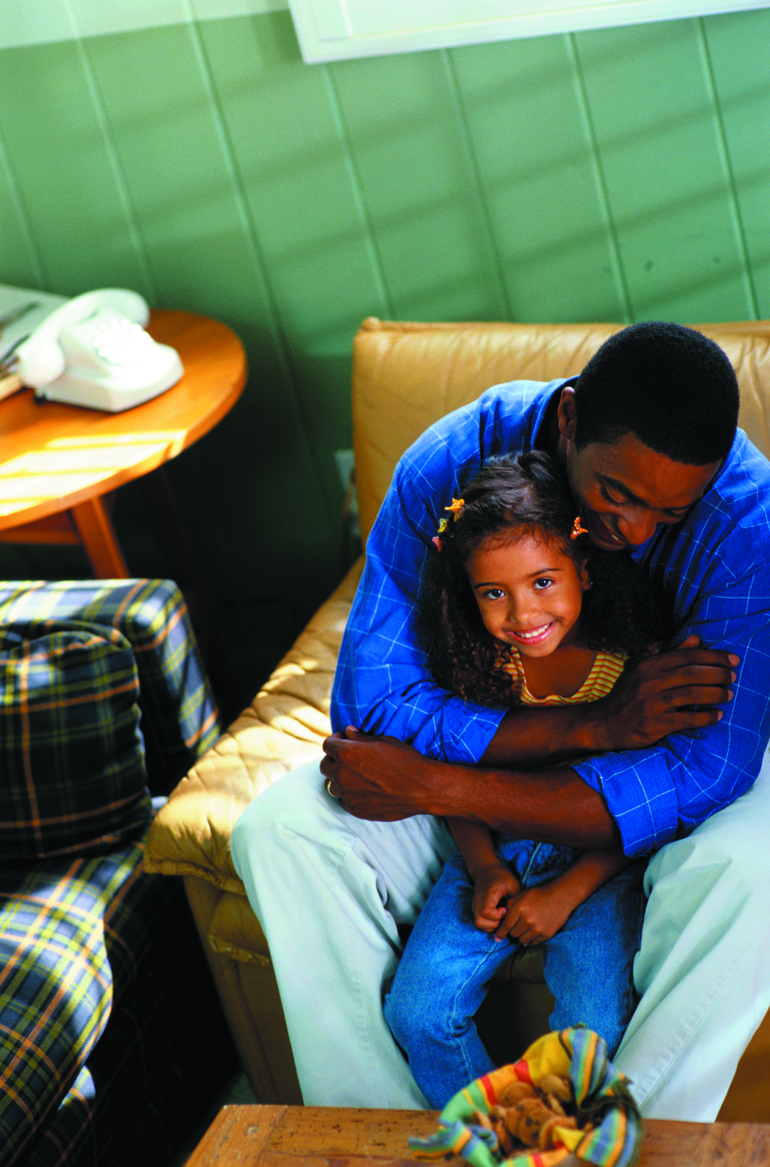 No matter what their ages, our children need to be reassured about the future.