Discussing a Difficult Past
When you adopt an older child from foster care, honest discussions about his birth family and early life will give him closure — and a sense of relief and confidence in his adoption.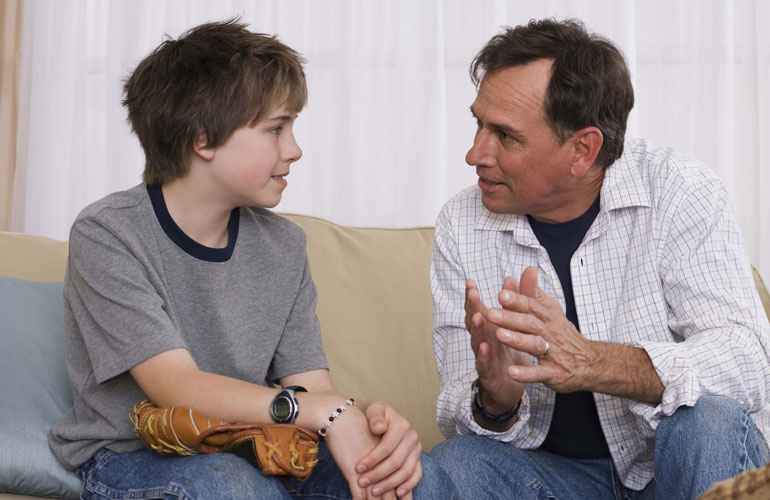 My child's background was tough. Now that he's with our family, do we really need to discuss the past?