Intercountry Adoption — Talking Truthfully About Trafficking
News reports about child trafficking may frighten you — and your child. Here's how to discuss the topic truthfully and ensure her your family is secure.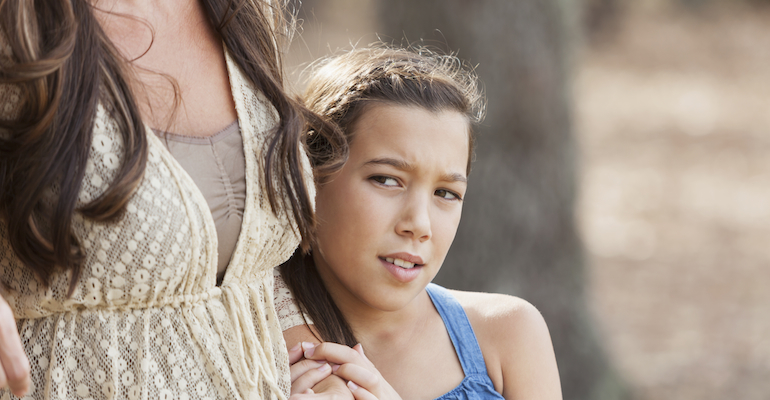 Talking to your child about the possibility of trafficking is not easy. Here's how to open the dialogue.