Share Your Story: How Have You Told Your Child's Adoption Story?
Every child's adoption story is as unique as they are. Readers share how they first started the conversation — and how they keep it going as their child grows.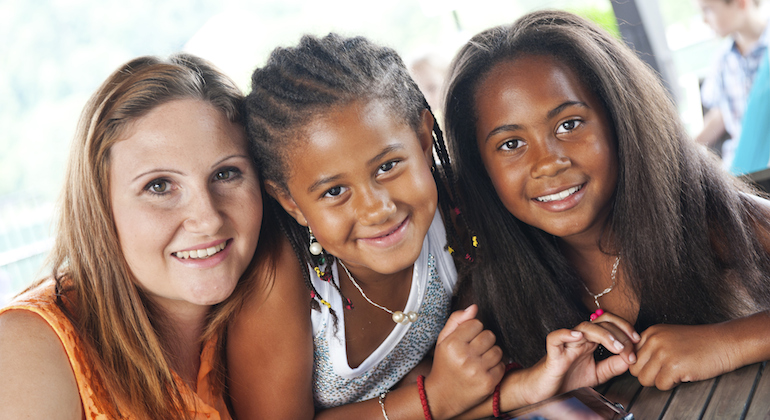 How have you handled conversations with your child about his or her adoption story? Real AF readers answer.