Baby Shock: Dealing with Post-Adoption Depression
Post-adoption depression, or PAD, is a serious condition that can affect new parents after their child comes home. Here's how to get the support you need.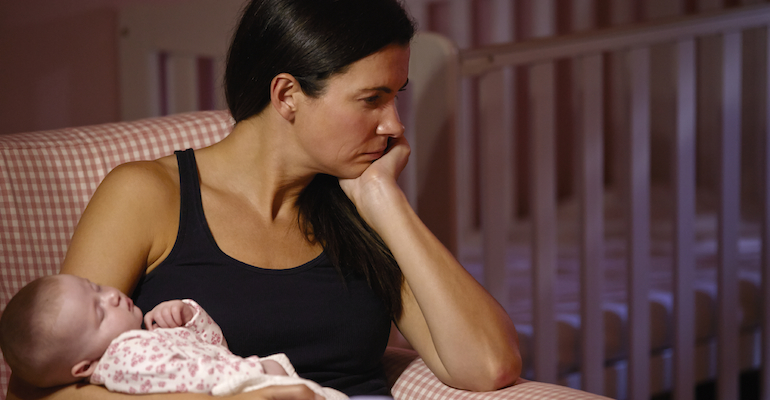 Your beloved child is home! You should be joyful, happy, ecstatic. But instead you're tired, frustrated, and overwhelmed. What's happening?