Assisted Reproductive Technology (ART) Overviews: Surrogacy, Egg Donation, and More
Learn about becoming a parent through surrogacy, egg donation, embryo donation, and other common assisted reproductive technologies.
Four writers look back at the roads they've traveled since wrestling with infertility.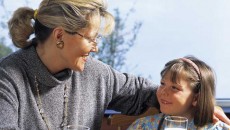 How to answer this and other questions about how families are formed.