Can We Afford This? The Cost of Assisted Reproduction and Adoption
After paying for rounds of fertility treatments, hopeful parents move on to donor egg, donor embryo, surrogacy, or adoption wondering which routes they can afford. Find average costs of each below and see which one's right for your family.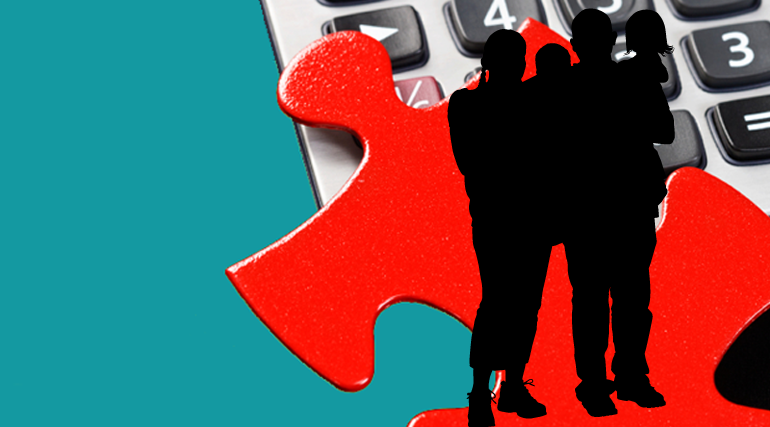 Check out the average cost ranges for donor egg, donor embryo, and surrogacy, and see how they compare to adoption.