A Birth Mother on The Open Adoption "Covenant"
How should you handle your relationship with your child's birth parents? Keep the child's needs in mind, first and foremost, advises a birth mother in an open adoption.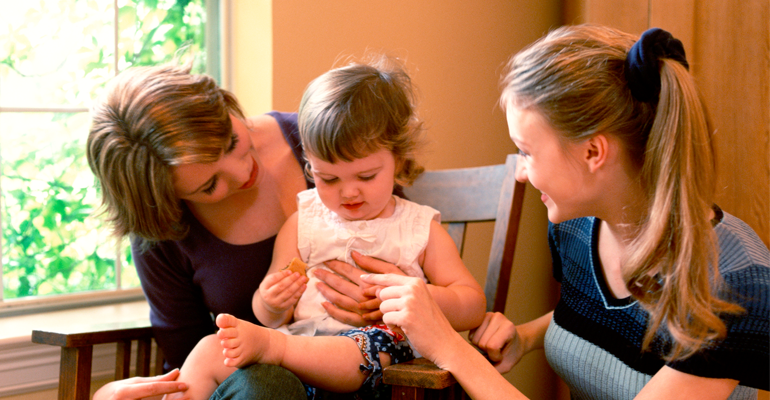 Treat birth family as if they were extended family members: your child will benefit.