When a Birth Parent Moves On
"Birth parents tend to be younger than adoptive parents. They are busy establishing careers, developing new relationships, and building their own families." How to help your child understand when a birth parent fade from the scene after the early years.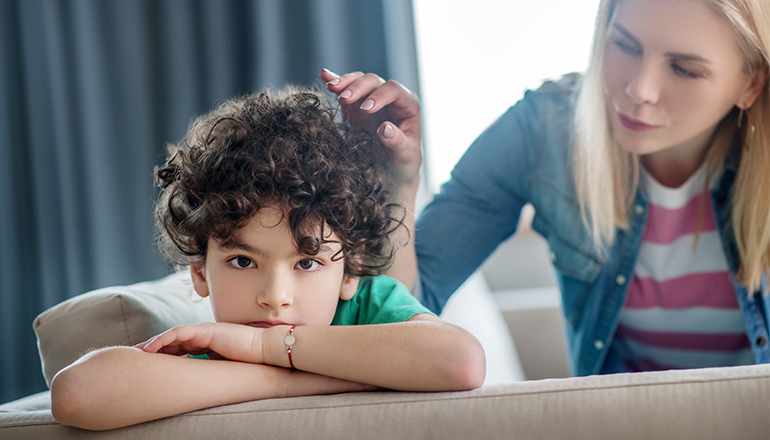 It's not that she doesn't care, it's that life takes twists and turns.