"Should I Tell Her Teacher?"
I know being adopted is nothing for my daughter to be ashamed of, but I'm worried that telling her teacher may lead to unintentional adoption bias.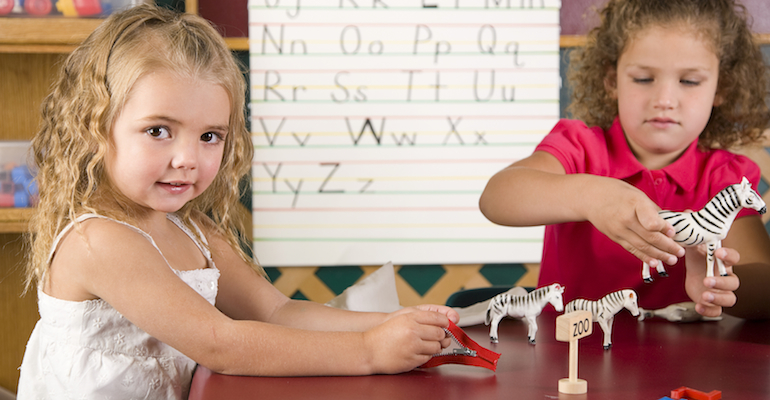 I haven't decided not to tell my daughter's preschool that she was adopted, but, so far, I haven't told.