"School Daze" — Part 4 of Foster Adoption Series
We knew right away that our new daughter had a reading disability. But we often disagreed with school officials on the best way to handle it.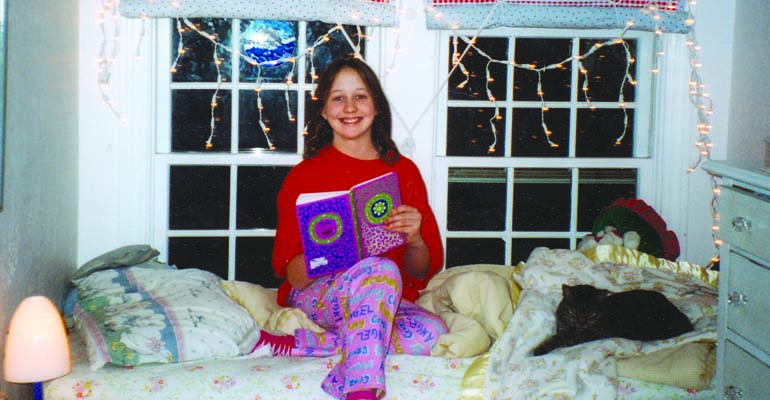 In part four of our family's adoption odyssey, our daughter grapples with her learning disability.