"Being the Best Role Model I Can Be as a Single Parent"
My daughter's often the one who reminds us to eat breakfast, reserve judgment, and stick to our bedtimes. By not letting me bend the rules, she lets me know I'm doing right by her as a mom.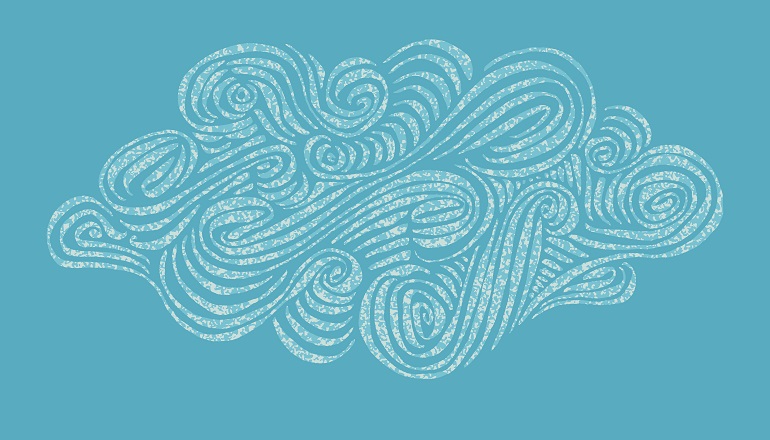 How one mother learns to be the role model her adoptive daughter needs–with her daughter's help, of course.