"Raising Our Daughters, Special Needs and All"
One of our daughters has special needs. The other came to us through international adoption, and will likely face questions of identity and race as she grows. But I'm confident they'll persevere — together.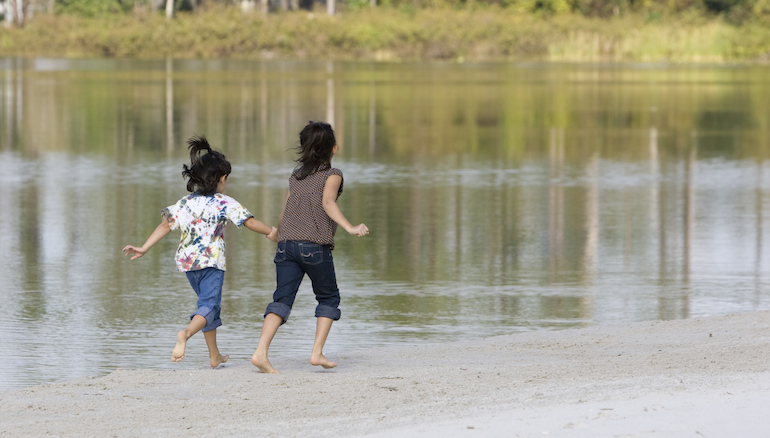 They'll each face different issues in their lives. But my daughters will get through them together, as real sisters.