Noteworthy Adoption Books Published in 2016
Presenting our annual roundup of new memoirs, novels, children's books, and non-fiction with adoption storylines or themes. Here are 19 notable adoption books published in 2016.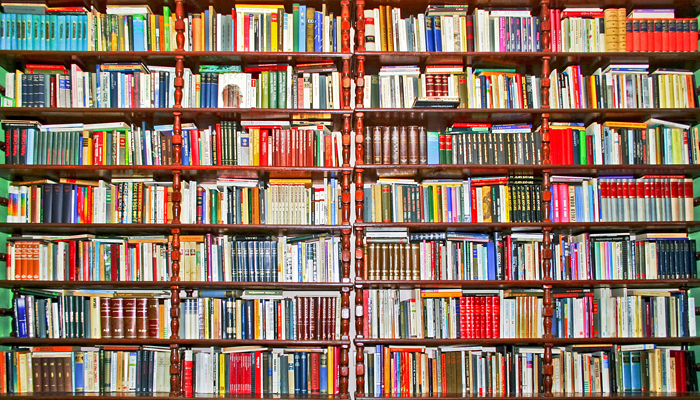 Looking for your next great read? Check out our editor-curated list of the most noteworthy books about adoption from 2016.