Your Earliest Adoption Conversations
The big, bad "adoption talk" is often more terrifying for parents than it is for children. Here's how to start talking to your young child about adoption.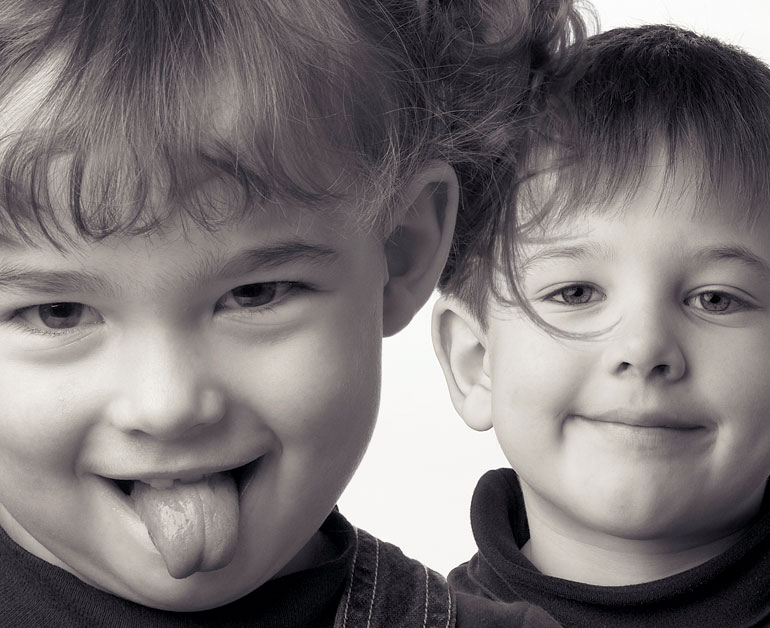 Not sure when — or how — to bring up adoption with your toddler or preschooler? Here's where to begin.