[Book Review] Saving the Dream
All adoptive families wonder what would happen if their child had stayed with his birth parents. Saving the Dream, by Vanessa Gilmore, explores these possibilities with an engaging story.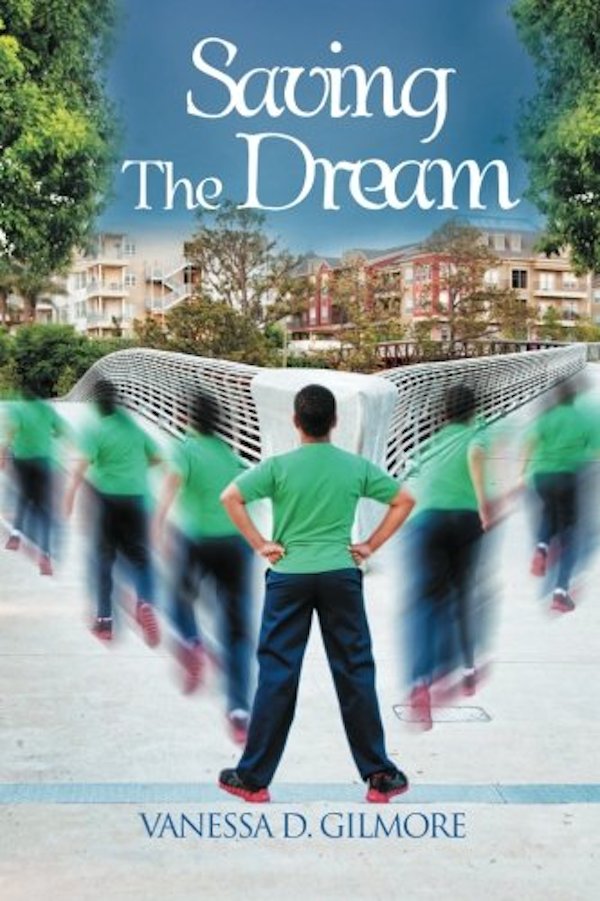 A reader reviews Saving the Dream, a novel that explores the "What if?" questions that plague many families.