Lost Daughters, a collaborative writing project focused on female adoptees, has added another gem to their collection.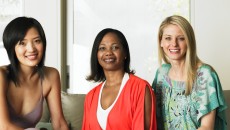 Parents of young girls can read Lost Daughters to explore how their daughter might feel as she travels through life as an adoptee.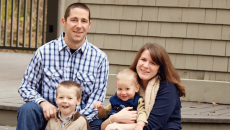 With her swollen belly, my classmate reminded me of my own first mother. People expected her to be ashamed, but I wondered, how can someone be ashamed of the mother without also being ashamed of the baby?