What to Share in the Holiday Letter to Birth Family
The holidays cause many adoptive families to reflect on their children's birth parents and other relatives. What should parents include in the holiday letter to birth family?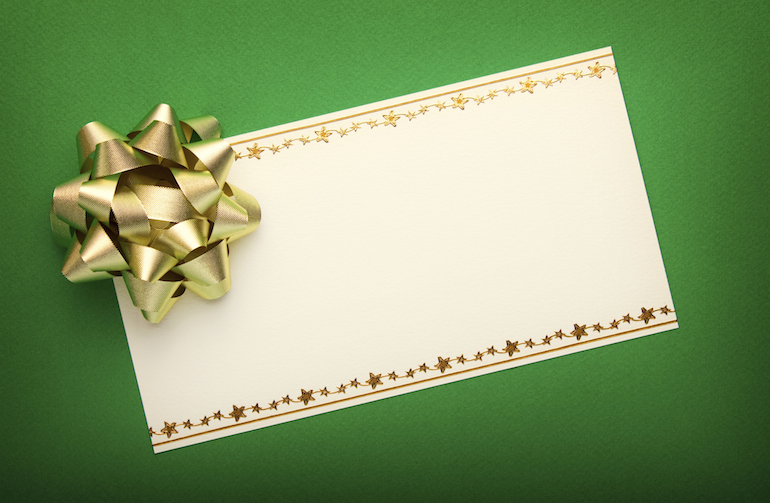 It's normal to think about your child's birth family during the holidays. What should you share in a holiday letter?