"We Always Called You Jason"
When I started my search, I only expected to find my birth mother — if that. The eccentric grandmother I got was just a bonus.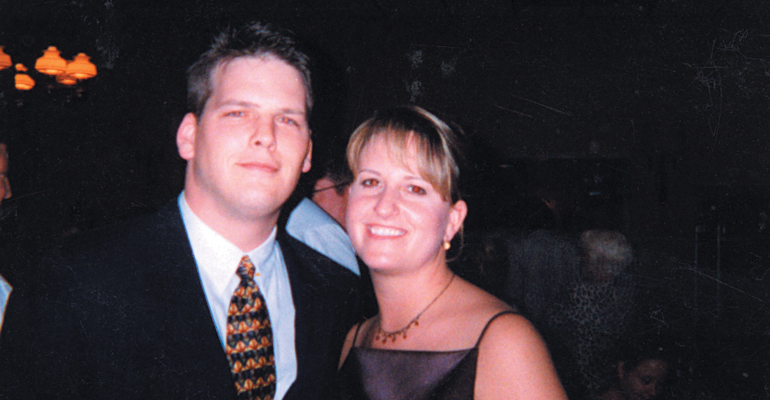 Fantasizing about my birth parents, I never dreamed my strongest link to the past would be through a flinty grandmother.