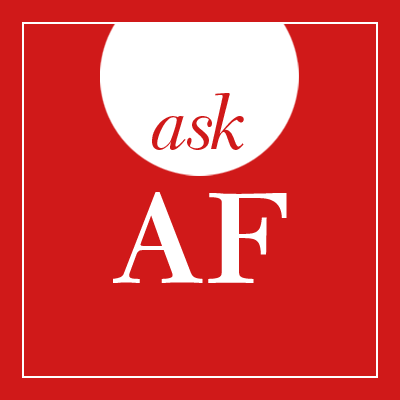 Q: Our son is four. We adopted him at birth. I know that you're supposed to talk about adoption from an early age–but the years kept going by and we failed to do so. Did we wait too long? How do you think he'll react?
A: You haven't waited too long to tell your son that you are an adoptive family, but now is the time. You should go into the conversation focusing on what you want him to understand, rather than on how he may react.
A basic outline might be: You want him to know that you love him very much but that he didn't grow inside of you; he grew inside another lady. That lady wasn't able to be a mommy and she wanted you to be his parents. Right after he was born, he came to you and Daddy, and you are his parents forever. You didn't tell him when he was younger because you didn't think he would understand, but now you think he is grown up enough to know.
At four years old, the information will simply be taken as information. Your son may express disappointment that he didn't grow inside of you. You can empathize with him and say you would have liked that, too, but that you wouldn't love him any more if he had.
If you still can't bring yourself to tell your son or the topic feels painful to you, I suggest you ask your agency for a referral to an adoption counselor.