If you adopted your child transracially, what does he or she experience growing up? How should you be talking about race and racism, birth culture, and differences in your family to instill a positive racial identity? How should you discuss teasing he or she may face at school, as well as societal attitudes and events in the news to help your child navigate a world that is far from colorblind, now and as an adult?
In this webinar, social worker and adult adoptee Deborah H. Johnson will discuss transracial parenting from a professional and personal perspective. Join us for this presentation and a chance to ask your questions.
The Adoptive Families "Growing Up as a Transracial Adoptee: What Parents Need to Know" with Deborah H. Johnson took place on Thursday, May 19, 2016, 1-2pm ET.
---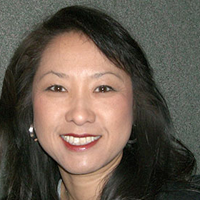 Deborah H. Johnson is a Minneapolis-based social worker with more than 25 years of experience working with adoptive families and was adopted from South Korea. She is the founder of Kindred Journeys International, a heritage travel company, and a longtime columnist for Adoptive Families magazine. Find her on Facebook at The Fishbowl Experience.
---
This webinar is brought to you by: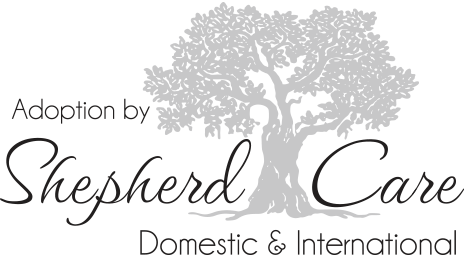 Adoption by Shepherd Care (adoptabsc.org) is a full-service, Hague-accredited adoption agency committed to bringing children into forever families and supporting those families every step of the way. They offer U.S. newborn placements, international adoption from Colombia, home studies, and other services.
Thanks to Adoption by Shepherd Care, access to this webinar replay will remain free. (Typically, Adoptive Families webinar replays are open-access for one week following the live session, and then are available only to site members.)