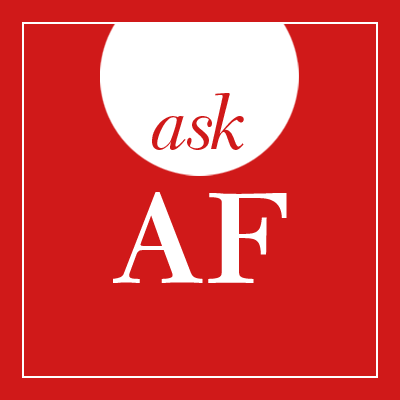 Q: My four-year-old is beginning to talk about babies and tummies. When I told him that he grew in my heart, he insisted he grew in my tummy. I said that he came from his birth mom's tummy, and asked if he'd like to hear more, but he was quick to say no. What is going on?
A:It sounds like you and your son are having two different conversations. You are discussing adoption, and he is expressing his love for you. Every child your son's age, whether he joined his family biologically or through adoption, fantasizes about being in his mother's tummy, because he wants to imagine being as close as possible to the mother he knows and loves.
There is some emotional truth to the "born in my heart" concept. But it's confusing for a four-year-old, who is literal in his thinking. It sounds like he doesn't want to talk about his birth mother, either. Children may react with sadness to learning that they grew in another woman's tummy, or, like your child, see the birth mother as an unwelcome intruder into his family.
For now, acknowledge your son's love and desire to be close to you. You might say, "I feel as close to you as if you grew in my tummy, and I love you very much."