Growing Up Adopted: Parenting School-Aged Children
Practical advice for parenting adopted school-aged children, from ages 6 through 9.
As children get older, they come to understand that everyone experiences loss.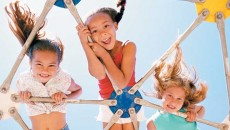 She has her backpack, pencils, and notebook. But does she know how to field adoption questions that might come her way?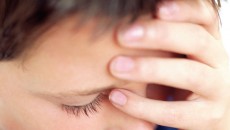 No matter what you do, your preteen is mortified by your presence. What's going on?