Honoring Your Child's Birth Culture
Children adopted from another country or another culture within the U.S. need to understand and feel a connection to their heritage. Adoption experts and adoptive parents share advice and stories about honoring a child's birth culture.
A mother weaves a strand between her child's Guatemalan heritage and her Arab ethnicity.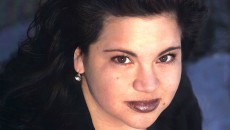 Straddling two cultures, this powerhouse Hispanic-American woman takes on the world — and wins!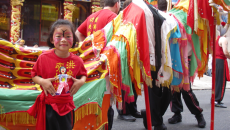 If your child seems more interested in soccer than culture camp, don't panic.