"Falling in Love with Adoption"
When we were first starting out, I couldn't help but view adoption as loss. But now that our journey is well underway, I know that it's made me and my family whole.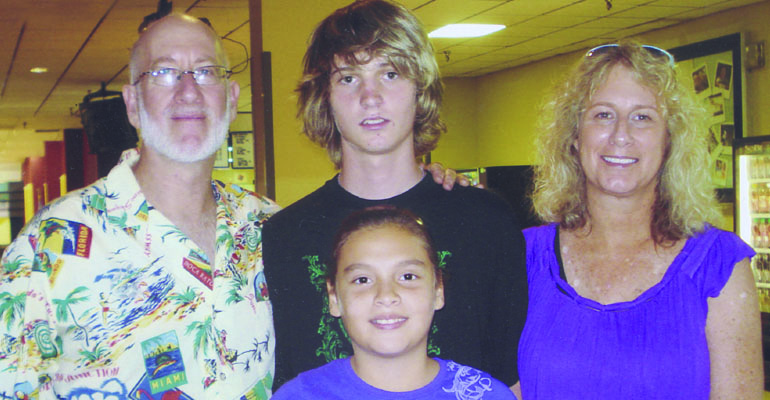 Although my family's story is a journey still in progress, I've discovered a way to feel complete.