"Understanding My Family's Circles"
When I adopted my beautiful daughter, I realized none of my childhood dreams had played out exactly as planned. But over the years, the meaning of family evolved — and my circle of family grew.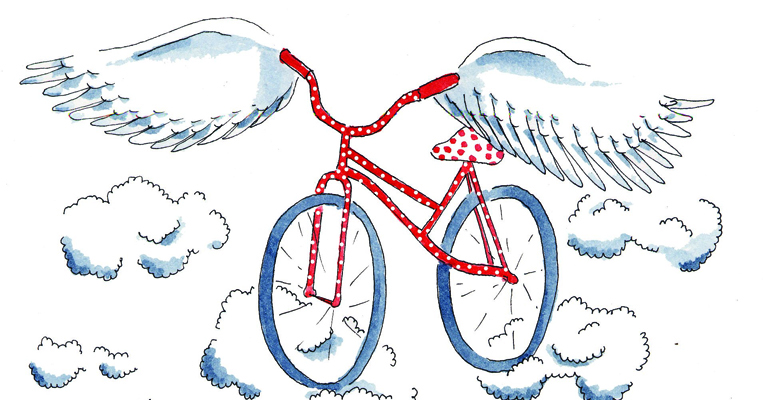 My traditional childhood dreams gave way to an unexpected, soul-filling reality.