"My Hot Rollers, My Daughter, Myself"
It took me a long time to accept my hair for what it was. But now that I have a daughter of a different race, I may have to change my tune once again.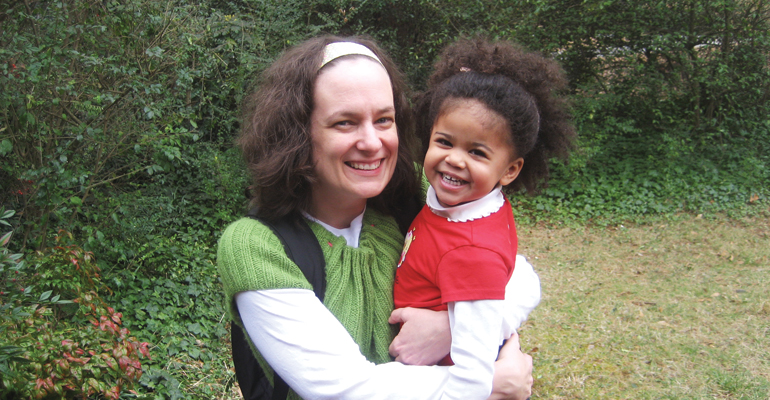 I've always had my own issues with hair. But when my daughter came along, my perceptions had to change.