What do you write when the merchandise on offer is your heart?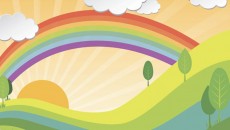 Families are forming in all sorts of ways, in a rainbow of colors, and my son through adoption is growing up right in the middle of all of it.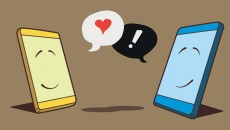 What matters most is not a list of questions or negotiating points, but finding a way to meet genuinely as people.