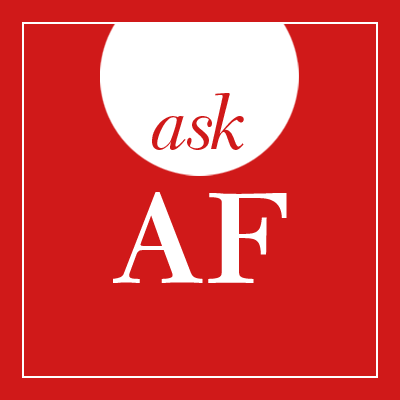 Q: My wife and I are active in a group for families who adopted from China. Now that we're adopting a second child, from Ethiopia, should we join another, or find a multicultural group?
A: As you and your wife know, sharing the joys and challenges of adoptive parenting in a support group brings a wonderful bonding experience that you can't find anywhere else. Our kids benefit, too. Having a place to just be themselves—and to interact with peers who have the same day-to-day experiences—can be a lifesaver for them.
Each type of support group offers its own benefits, whether it serves a general audience (single-parent homes, multicultural families, and so on) or deals with only one topic (teaching kids about Russian culture, parenting a special-needs child, and so on). Here are some tips and resources to consider as you choose the right support for your family.
Changing Needs, Changing Groups
One parenting group might provide all the support and information you need. However, if your group focuses on cultural activities and learning for Chinese adoptees, you may want to consider a group that can better meet all of your family's evolving needs and interests.
Your two children will probably have different experiences in cultural and racial situations. They will need different places where each can learn about her unique cultural background and how it is connected to who she is becoming. In their early years, children need this kind of learning in a group where other kids look like them.
As they get older, preteens and adolescents learn by comparing and contrasting themselves to others. At this stage, activities that are multicultural in focus can help adoptees continue to explore their heritage and build self-esteem. A while ago, I talked with a 10-year-old Korean adoptee, who was surprised to learn that there were kids from other countries who were adopted, too. He was even more shocked to find out that there were Korean kids who were not adopted.
By expanding your focus, you can present a broader view of culture and race. (For an Ethiopian adoptee, this could mean joining an Ethiopian, rather than adoptive, family association, or participating in events for adoptees of different races.) Exposing our children to all kinds of families and cultures will give them an appreciation for diversity within and outside of their family.
Road-Testing the Resources
A parenting group with an adoption focus can be a great resource, but you may not have access to one in your community. Where else can you find support for yourself and your family? How can your kids learn about their culture and deal with new challenges as they enter their teen years?
Online support groups: If you join an online network, you'll find an adoption community that spans the world, and one that connects you to just about anyone or any topic you can think of. Some of these groups are country-specific, but many have no country affiliation. Some groups accept members of every kind—waiting parents, birth parents, adult adoptees, adoptive parents—while others restrict membership based on one or more criteria.
Culture and language activities: Schools, churches, and community centers often host language classes, culture camps, traditional festivals, and ongoing events that celebrate diversity. Attending such events may lead to relationships that can function as an informal support system.
Create your own group: When I was growing up, there were no parenting groups or adoptee culture camps. But the few adoptive families my parents knew held a potluck dinner several times a year. This small group grew into the OURS organization, which eventually became Adoptive Families of America, with Adoptive Families magazine.
However you find your community of support, connecting with people who understand your struggles and your triumphs will make you a better, more confident parent. Most important, adoptees may discover that their kindred spirits are other adoptees, no matter where they are from.