Got a Web-savvy teen on your hands? Here's how to set safety guidelines for online birth family contact.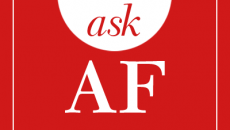 "After my daughter's birth family stopped corresponding, I looked them up online. Is it unethical to share this information with her, since I obtained it without their consent?"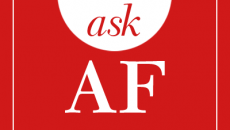 My 11-year-old son has been saying he'd like to meet his birth family.