Tackling Tricky Assignments
These are the six traditional assignments our kids face at school that leave adoption out of the picture. This guide can help you understand the goal of each, and how to modify it.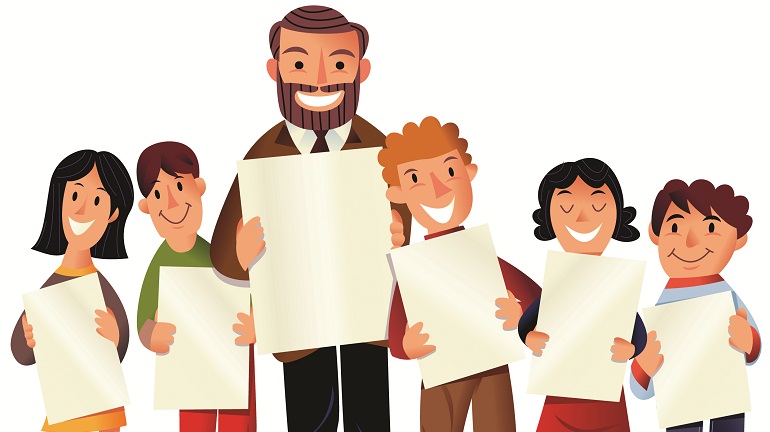 Creative solutions for tricky school assignments, from bringing in a baby picture to the family tree.