How to make sure your child feels good about being adopted.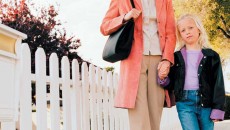 It's not that she doesn't care, it's that life takes twists and turns.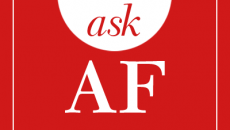 An adoptive parent asks about a birth mother continuously pointing out physical resemblances, and wonders how to smooth out an open adoption arrangement. Read Joyce Maguire Pavao, Ed.D.'s response.